Welcome to hindustan car transport
Hindustan Car Transport is an experienced and well-known packing and moving company based in India. We offer Car Transportation, Bike Transportation, Office Shifting, House Relocation, warehousing, and logistic services all over the country. Our goal is to meet customer's expectations. So we offer you the best quality assured and safe transport of your goods.

Hindustan Car Transportation Mumbai offers you the highest quality guaranteed services at affordable and cost-effective prices. With 25+ years of experience and millions of happy customers, we are fully furnished with packing and moving experts, carriers, machinery, and infrastructure to meet our customer's expectations.

While working as Packers and Movers in Mumbai, we are careful while packing, loading, moving, unloading, and unpacking so as to make the transportation and moving an efficient and safe process. We have done transportation and moving for some of the big brands/companies, celebrities and Govt. officials in India.
We provide the best Car Transportation service with option of single and multiple car carriers.
We provide best and safe bike transportation services with cost effective prices.
We care for you and therefore our professional workers safely shifts your household items.
We hold expertise in safely shifting official goods with very cost effective rates and quality packing.
Your assets are efficiently packed and stored in our safe storage homes for your comfort.
We provide the best warehousing services with our well monitored warehouses.
Offices in Key Indian Cities
Fastest Transportation Service with Affordable Price!
Quality assured
We provide the highest quality guaranteed services at affordable and cost effective prices.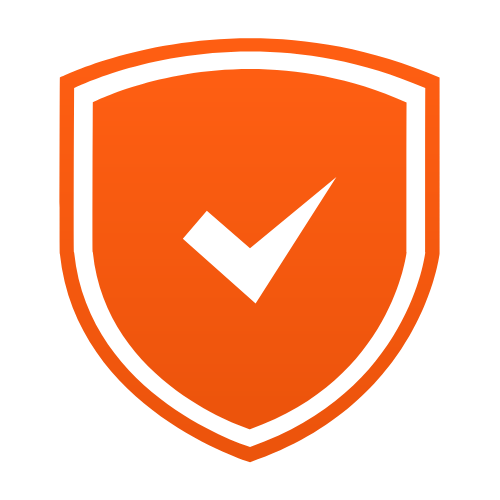 Safe services
We provide safe, secure and hassle free transportation services without any damage.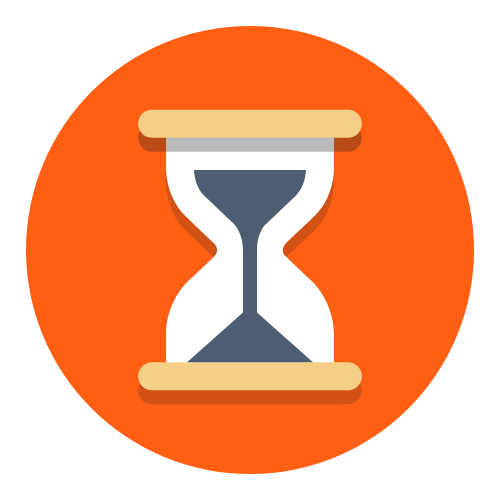 timely delivery
Client's satisfaction is our satisfaction. So we always try to deliver services on time.
track orders
Now track your consignment anytime on our website.
It is undoubtedly The best transportation service. I got my Scorpio car transported from Kolkata to Jaipur and i received it 2 days in advance ( just took 6 days to reach). Mr. Naresh is a man of his words, you can trust his commitment regarding the price and timely delivery. And there are no hidden charges at all. Glad that i took this service.
Nothing less than a 5 Star service. My car was delivered in less than promised timeframe. Timely Delivery - Mumbai to Lucknow in 4 Days Payment on Delivery - I made the payment at my door post verification. No follow-up - I did not had to do much follow-ups through out the service.
On time delivery as promised by Mr. Naresh Khandelwal. Car was delivered in perfect condition as it was handed over to them. There was complete transparency in entire process. It was my best decision to go with them.
I was looking for someone to transport my car from goa to Gwalior on urgent bases and Hindustan car transport helped me in this , they are quite serious with their delivery dates they only took 5 days in this whole procedure you guys can trust them special thanks to Mr. Naresh Khandelwal.
Mr. Naresh is a great man, helped me a lot, excellent service, got my vehicle delivered from Patna to Mumbai within 5 days.
Best car transport service, hassle free shifting of my car from mumbai to bhubaneswar in 4 days. Thanks Hindustan Car Transport for good service and delivering so quickly.
Our car has been transported from Mumbai to Jaipur very nicely . Very well handled and handed over to us. The staff was very cooperative and helpful. It was delivered on time. I would happily recommend their car transport services to everyone.
I had transfer my Honda Accord from Mumbai to Chandigarh. GOOD service was been given by the company. Mr. Naresh khandelwal was very good in talking and the service was even good then what he committed. I recommend to all the customers to take the services of HINDUSTAN CAR TRANSPORT COMPANY.
I sent my car through this company from Mumbai to Chennai I got appreciative service and got safe delivery on committed time with a competitive rate.. Really satisfied..
Trust is the basis of all service work and we can fully trust Mr Naresh as well as his company too. Their Service is very good. Mr. Naresh has committed to send my car from Mumbai to Kolkata in 5 days and He did that. Very much happy with their service and quality work.
Best experience with him to transport Xuv500 from Mumbai to Varanasi. No much interaction required and car delivered in time. Supportive guy. Thanks.
It was a very nice experience to mention that HCT transported my car from Mumbai to Bhubaneswar before expected time with door to door delivery without any damage to the vehicle. I find HCT is a very reliable and trustworthy means of transportation. It is worth mentioning that HCT team led by Sri Naresh Khandelwal ji is well behaved and disciplined. Excellent service 👍. Please keep it up.
This was my first time I was actually moving something from my city to another one and it was a great experience doing this with Hindustan Travels, they moved my car along with a lot stiff in that safely. Specially Naresh was very helpful throughout the process. You guys can surely rely on them and do your bookings. It's safe, hassle free and a timely process when you are moving your stuff through them. Great service.
Extremely professional company. Recently I had transported my car from Mumbai to Jamshedpur. Iam Extremely satisfied with the service provided. Staffs were courteous. All the terms and conditions were explained clearly. Very competitive price compared with other transport services. My car was delivered very safely without a scratch. Owner is always available on phone to clarify any doubts. They also update you regarding the current status of your car. Overall a good experience with the service provided.
Very nice and speed service. Cost is very less in comparison to other packers and movers. Very professional Service. Connectivity in all the cities. Must go for it if you really need a peace of mind. 🙂 Thanks Naresh Ji and Pawan Ji for safely delivering my car.
I have transported my Duster car from Pune to Palakkad(Kerala). As committed by Mr. NARESH, my car was delivered safe and sound on 6th Sep. And it was indeed door to door delivery. Very reliable and trustworthy. Thanks to Naresh and team.
I have got a best experience, communication was proper and good, commitment level is very high. My car was reach at home in fully safe conditions. All staff specially Mr. Pawan Khandelwal is a nice person. Rate is also less as compared to others.
Very good experience. Relationship manager Naresh Ji was very helpful and responsive. Car reached in the committed timeline
have requested to shift my car from Maharashtra to Delhi. I must say the services were fantastic. Specially the behavior of Mr. Naresh was too good. On time pickup and delivery. Almost all other car carriers demand for advance payment but Hindustan car transport collected payment at the time of delivery only after verification. Pl don't hesitate to use their services as price wise also they are much better than any other car carriers whom I experienced in the past. Thanks a lot 👍
Got my Mercedes Benz Car transferred from Bangalore to Mumbai and was very happy with professionalism of the Team and special thanks to Naresh who was kept me updated about the car status. The car was sent with utmost car and specially the door to door pick up from Naresh and his team was awesome...
The services of Hindustan car transport are good, car got loaded and unloaded properly and was delivered on the said time. I wish them good luck.
Get the best transportation service according to your needs.